Personalized Gifts for Someone Special
Every day you get to spend with the important people in your life is a blessing. Valentines Day is right around the corner, chose a gift that will last for years to come! We offer a wide range of personalized gifts for men, women, and children! We are here to help find the perfect gift!
Popular Personalized Gifts
Mint Julep Cups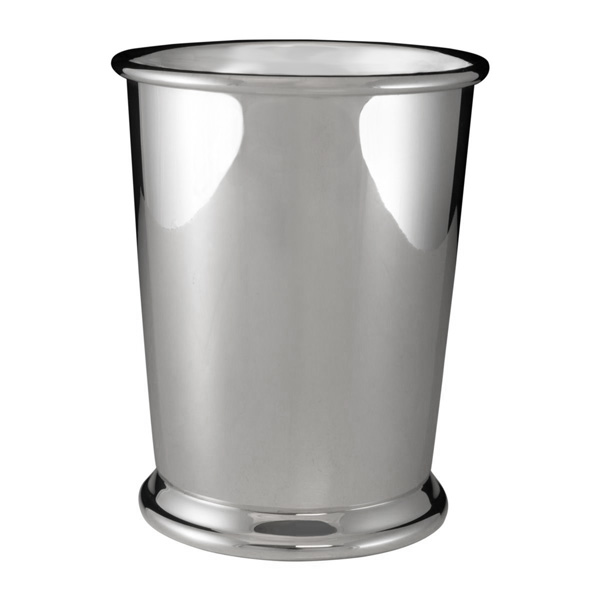 Check out our selection of Mint Julep Cups! We offer a variety of styles. Prepare your loved one for Kentucky Derby Season with their very own personalized cup!
Mint Julep Cups are also very popular for celebrating special occasions such as graduation, retirement, promotions, and trophies!